I started this project waiting on my second engine.
i removed my ram 750 and install my satio 180 four struck engine onto my kangroo .
I bought the engine mount off the net and test flown it on sunday. It flys great,
in less than 10 feet it was airborn. This setup would be a good jet trainer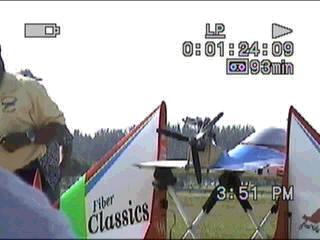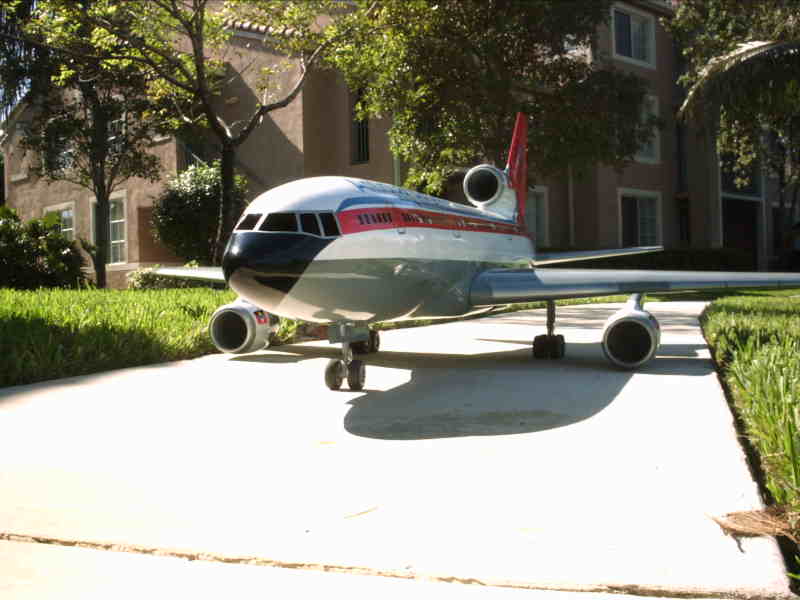 Joe is showing off his newly painted
PCM L1011
. It has the Antiqua-Bermuda Air paint job.
Looking good Joe!