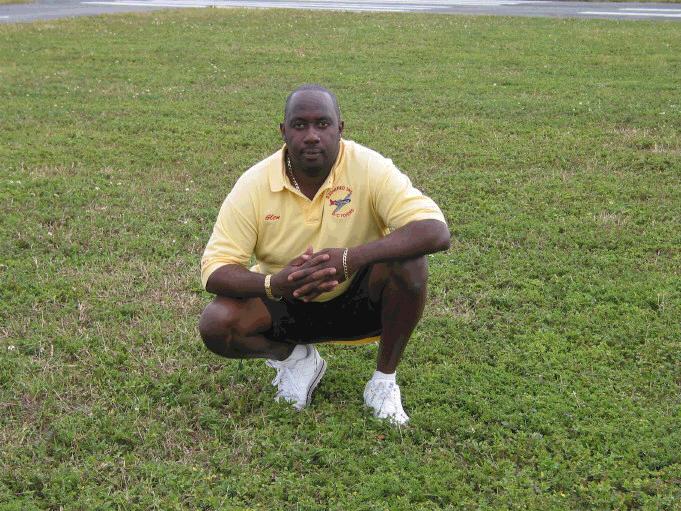 Glen Grant, our club - Secretary-Treasurer is getting ready for his JETCAT P80 Turbine, Thats right! Glen got his hand on a 17 pounder JETCAT turbine, He has already removed his dynamax fan unit and in goes his Turbine.
The installed engine has been tested and he is ready for his
test flight. We all wish him the best of luck.